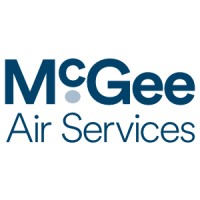 McGee Air Services is looking for Baggage Handlers/Ramp Agents
Are you interested in working at the airport? Do you love working outdoors and being physically active? If so, look no further because we are looking for you! We are seeking energetic, dedicated team members to join our growing company as baggage handlers at the Seattle Airport!
Why people like it here:
At McGee, you will earn a competitive wage of $17.50 per hour. You have the opportunity to grow and the freedom to try new ideas. Our team members like the company diversity, schedule flexibility and travel privileges. Your experience is valued and every day is different. If you like learning new things, take pride in the work that you do and being part of a team you will like it at McGee Air Services.